AI Keynote Series on AI in Management starts again
-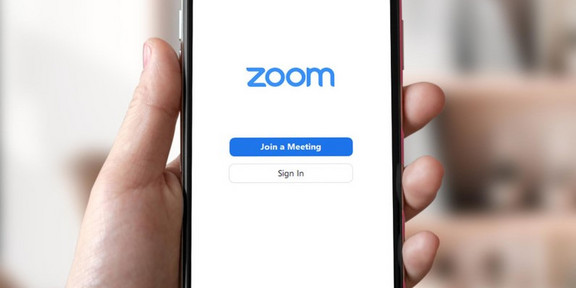 On 2023-04-20 it is time again for the AI keynote series on AI in management
This week the AI keynote series on AI in management and the dynamic developments in this field will start again. It provides first-hand insights into the latest research work, granted by high profile scientists from all over the world. Prof. Janiesch co-hosts the series of Stefan Feuerriegel from LMU Munich.
All session will be available via Zoom for everyone who is interested. They provide an overview of current trends in AI research. The weekly sessions, on Thursdays, consist of 45-60 minutes of presentation, followed by discussion, feedback and QA. We are looking forward to seeing you there.
The first session will be this Thursday 14h CEST by Mor Naaman, Cornell Tech.
Find more information at LMU Munich: