ERCIS BPM Winter School 2024
-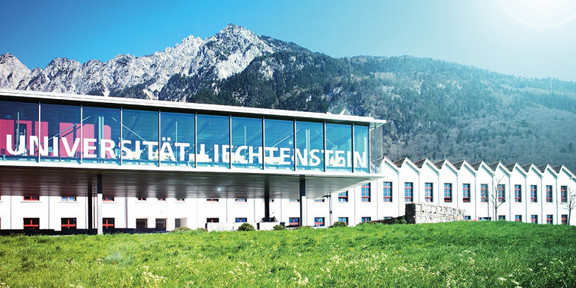 15.01.-19.01.2024 in Liechtenstein. Registration until 31.07.2023
Since 2011, ERCIS has organized the ERCIS BPM Winter School together with the University of Liechtenstein. During this week-long seminar, open to students from ERCIS member institutions, about 20 students from all over the world come together to learn and discuss current and future and advanced business process management topics with some of the most renowned BPM researchers. Dortmund students have been able to participate since 2023.
The Winter School will take place in 2024 for the first time as an ERASMUS+ Blended Intensive Programs (BIP). This means that funding opportunities under the ERASMUS program are open to students. It can be combined very well with the Business Process Management module in the winter semester, since all the basics have been covered by the time the Winter School starts.
Topics of the Winter School are expected to be aspects like Process Science, Process Mining, Robotic Process Automation and others.
Please register with us by July 31, 2023!
All further information about times, funding and registration process can be found on our:
Questions about the ERCIS BPM Winter School?
[Translate to English:]
[Translate to English:]